A better way to ship products.
Traditional online retail starts queuing product for shipment on or after their release date. We target release day delivery, which means getting products out the door before their release date.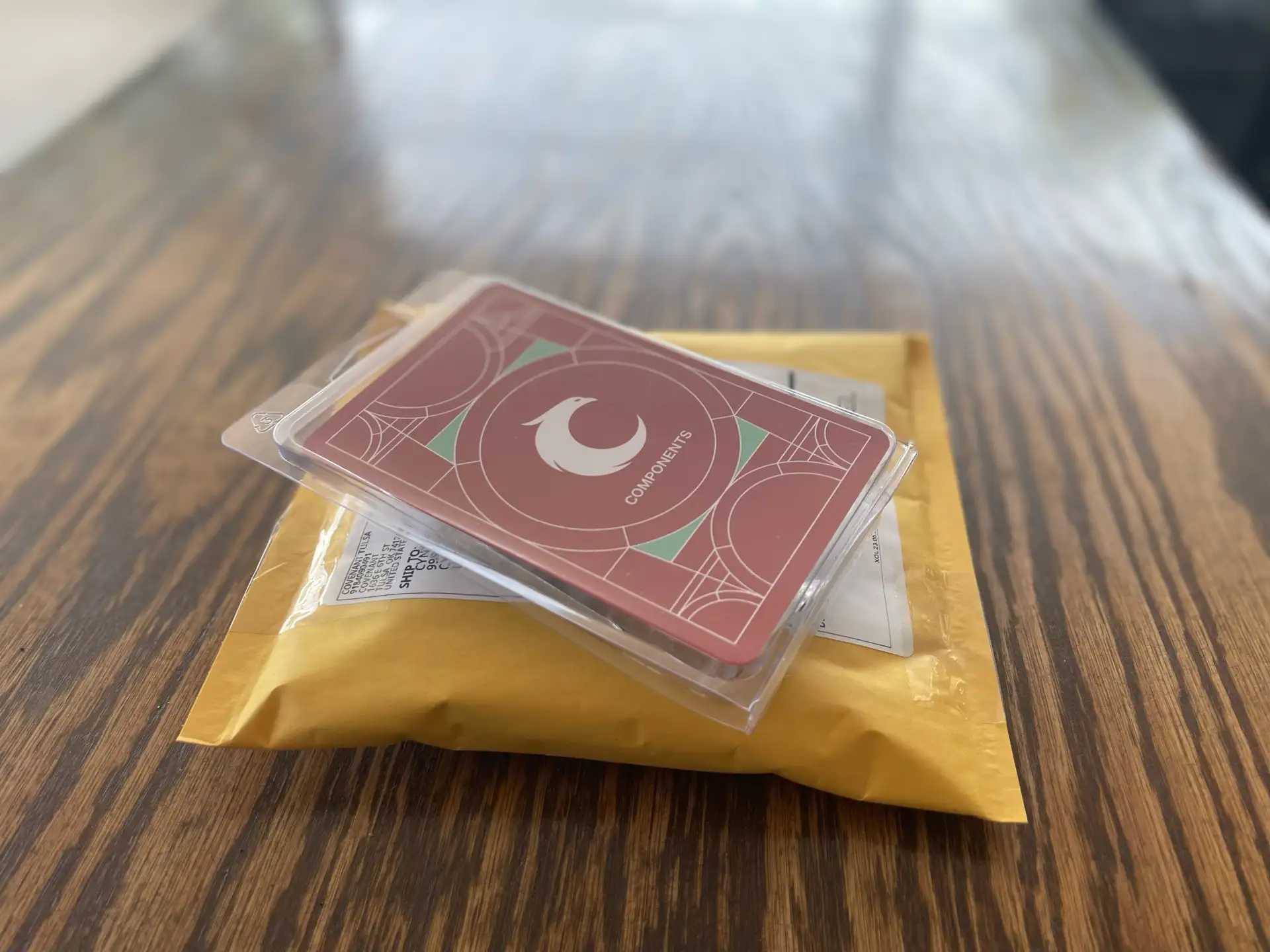 Retail that matters.
Covenant was founded in 2007 because the tabletop gaming environment we all grew up in left a lot of people, and a lot of excellent games, behind - and that's still the case. Game stores, both online and local, have massive influence over the direction of the industry, which is why we've been so focused on developing solutions like Covenant Subscriptions, the Player-Driven Production model, and the next iteration of our local play space. There's a lot more work to do, so we hope you'll join us in crafting a better future for this hobby.